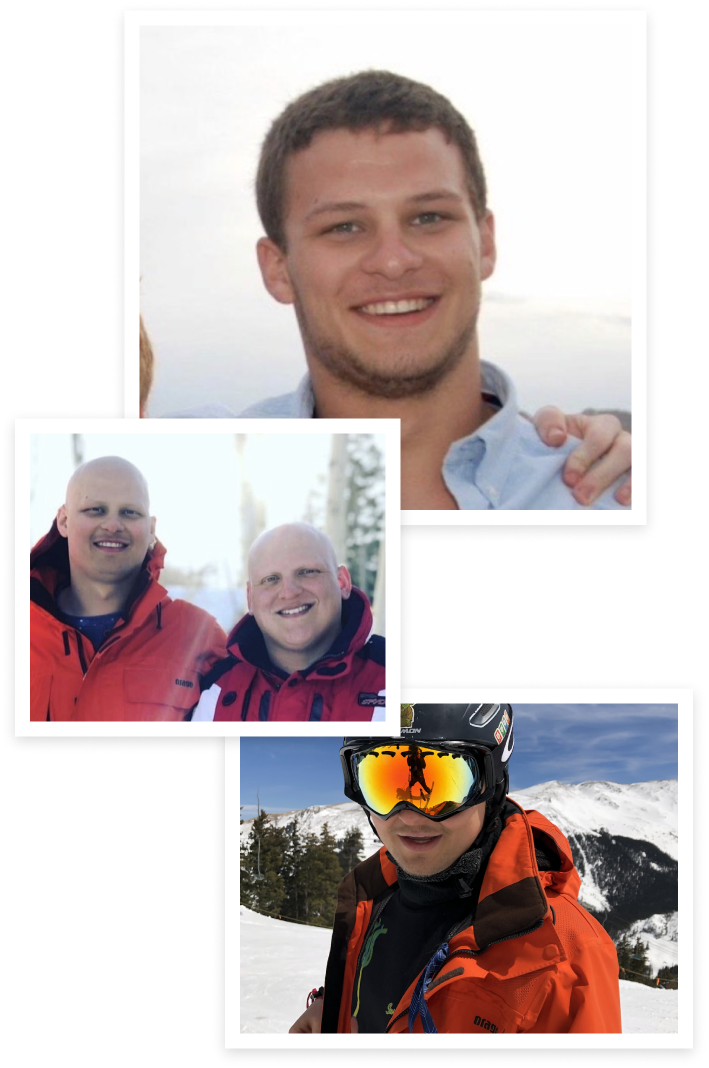 A life well lived and loved
Jack's Story
Jack cherished his vibrant childhood, born in San Diego, California, growing up in Boulevard Oaks in Houston, Texas. Jack loved collecting new and lasting friendships from Roberts Elementary, Lanier Middle School, and Lamar High School. He joyously graduated from the University of Texas in Austin, as a proud member and brother of the Sigma Phi Epsilon Fraternity.
Jack explored the world with a youthful spirit of curiosity. He lived for the adventure. He loved conquering the slopes as an expert skier. He was an avid hiker, fisherman, and scuba diver. He lived for the thrill of it all. He raced jet skis at six, drove boats at ten, and was a junior scuba diver at fourteen. Jack conquered the slopes, trails, and rivers of the Colorado Rockies, New Mexico, California, Oregon, and Utah. Jack created glorious memories for us all exploring the world around him.
Jack lived courageously in the face of insurmountable odds, as a leader amongst his peers, and as an honorable young man. He was awarded the United States of America Senate challenge coin and Presidential Inauguration Flag to signify his militaristic determination in the face of adversity and valor against daunting odds.
We carry on his legacy and continue his fight to help others.